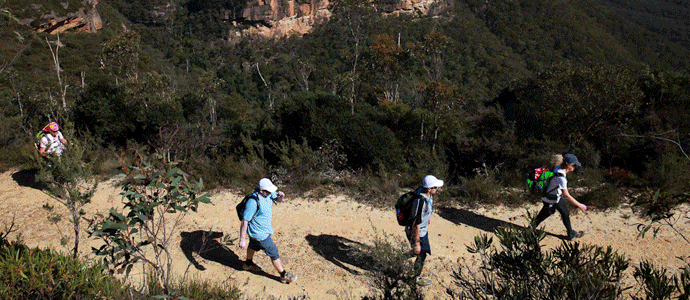 WildEndurance 2015
100km & 50km Team Challenge
Blue Mountains
2nd - 3rd May

WildEndurance is a walk in the wilderness and a race to save the wild!
Get your team together for a 50km or 100km walk through the stunning wilderness of the Blue Mountains. Help protect our wild places. A healthy you. A healthy planet!
Want to know what competing in WildEndurance is like? Damian, a seasoned WildEndurance participant, tells us about his experience and give some useful tips for first timers.
Where will your donations go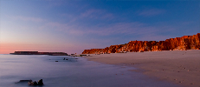 The Wilderness Society campaigns and actions to preserve Australia's wild places

View Fundraising Information >>
Event Overview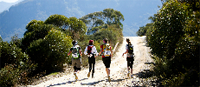 Overview, course map and information about the WildEndurance 2014 event.

View Event Information >>
Team Info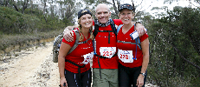 Information for team captains, recruiting, members, support crews and more!

View Team Information >>
Buy event merchandise and photos
Top Fundraisers
Sponsored by:
Principal Sponsors: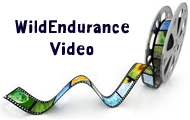 Tweets by @wildendurance