WildEndurance will not be taking place in 2016. Please do not register for this year.
How to Get Started
Online
Fundraising is even easier with our new online fundraising system, giving you the freedom to customise your own personal web page and share this with your friends, family and colleagues. You can upload personal photos, videos, post blog entries and more to promote your fundraising efforts. Other tools that are on offer include:
Pre-written email templates

you can send from your member login area or your personal email account.
Post a message straight to your friends' walls encouraging them to donate via the Facebook connect feature.

Click here for instructions on how to set this up.

This is a great tool to use and can really increase your reach.
Post to your twitter page by using the button at the top right of this page
Upload your very own 'WildEndurance' badge to your company website, personal blog or Facebook page.
Download a range of

posters and materials

to use around the office or in your community.
Download pages from the fundraising pack you received in the mail. This pack is bursting with great ideas.

What it's all about
Fundraising Tips
What the Wilderness Society has achieved
To login to your personal fundraising page once you have registered, simply click
here
.
You can find out more about online fundraising and how it works in our
online fundraising
section.
Offline
If you prefer not to use the online fundraising system or if you collect cash donations, we have a simple system for making offline donations. To find out how it works click
here
.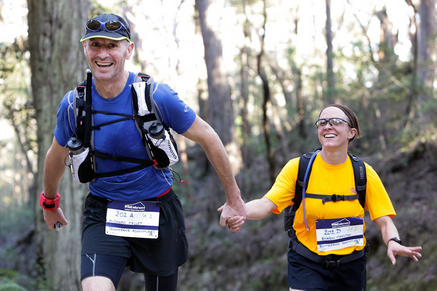 Sponsored by:
Principal Sponsors: