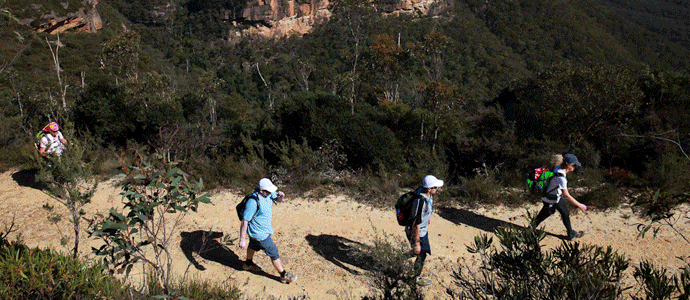 Enjoy a fantastic team walking event while connecting with nature and helping save koalas.
We are sad to inform you that
WildEndurance will not be taking place this year
.
Currently, there are some really exciting changes taking place at the Wilderness Society which our resources are focussed on. Fear not as we will be re-launching a fabulous and enhanced WildEndurance in 2017.
This is a fallow year where seeds are sown, setting fertile ground for the new. We wish you a really wonderful and wild 2016 and look forward to inviting you up to the mountains in the not to distant future! Keep training and see you on the trail soon.
Where will your donations go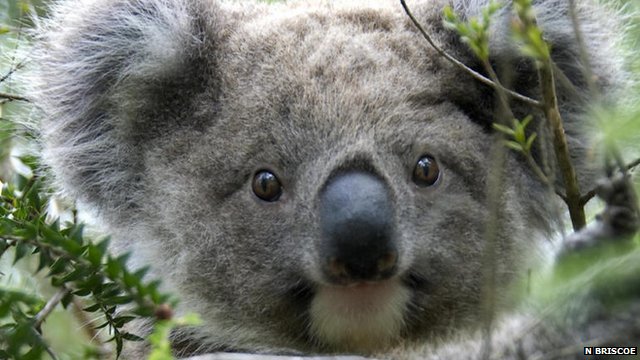 The Wilderness Society campaigns and actions to preserve Australia's wild places

View Fundraising Information >>
Event Overview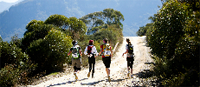 Overview, course map and information about the WildEndurance 2015 event.

View Event Information >>
Team Info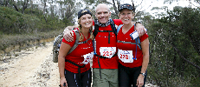 Information for team captains, recruiting, members, support crews and more!

View Team Information >>
Buy event merchandise and photos
Top Fundraisers
Sponsored by:
Principal Sponsors: