WildEndurance will not be taking place in 2016. Please do not register for this year.
Accommodation
The Palais Royale- Official Event Sponsor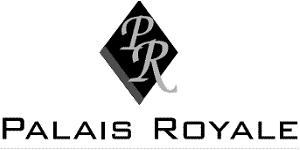 Palais Royale is pleased to be the Accommodation Event Sponsor for this year's WildEndurance race. Our unique 40 room boutique heritage property is ideally located in the heart of Katoomba. Facilities include all ensuite Guest rooms, 3 onsite Guest Lounges, Grand Ballroom for Race Registration and a Grand Dining room, Gazelles, where we will host two carbs Buffets on registration night. We also have onsite complimentary parking for up to 40 Cars and a Spa and Sauna! Ideal for resting those aching post race muscles! Palais Royal has other sister properties in Katoomba, La Maison, Belgravia Cottage and Katoomba Mountain Lodge – Accommodation to suit every budget.
You can find the Palais Royale at 230 Katoomba St, Katoomba. Click here for google maps.
Please mention WildEndurance when you make your booking to get our special rate and call the property you are interested in staying at. Don't forget to pre book for your Carbs buffet on Friday night as these sell out quickly and specify your session time as either 6pm or 8pm.
To book call 024784 6300 or email stay@palaisroyale.com.au or visit our website on www.palaisroyale.com.au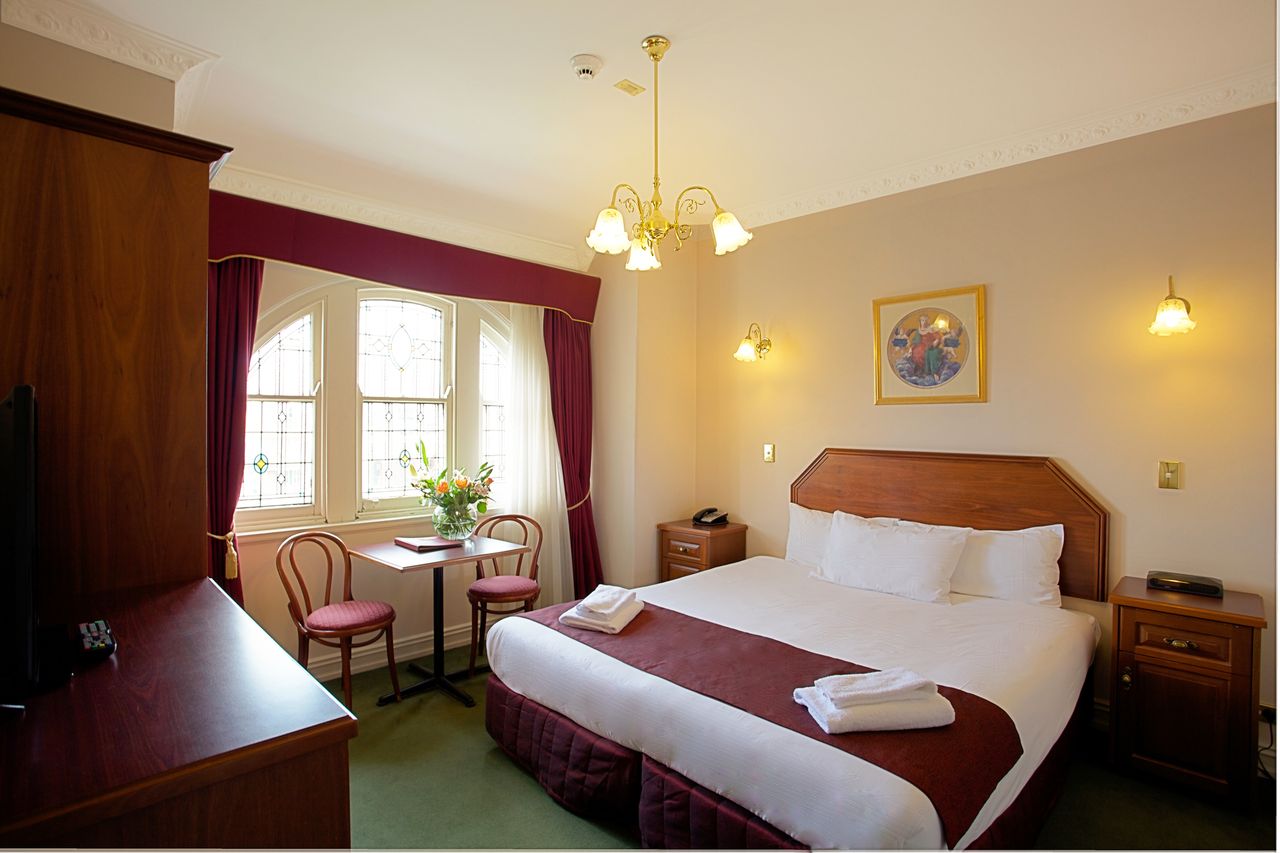 Accommodation Prices:
Superior Accommodation: Palais Royale rooms From: $150 per night
Deluxe room – Queen bed $150.00 per night

Deluxe room – King Bed $160.00 per night

Deluxe room – Twin room $160.00 per night

Deluxe room – Triple room $192.00 per night

Other room types available please contact us direct.
Our other properties and their rates are as follows:
Mid Range Guest House accommodation - La Maison- 18 bedrooms ideal for Groups - From $140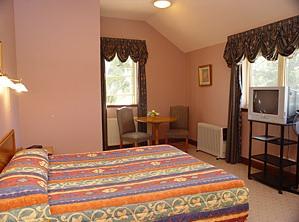 Double bedrooms - $140

Twins - $150

Triple - $175

Single - None
Budget accommodation at Katoomba Mountain Lodge - (23 bedrooms) shared facilities - From $65 per person per night.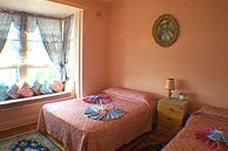 Single - $65

Double - $80

Twin - $80
Cottage accommodation - Belgravia: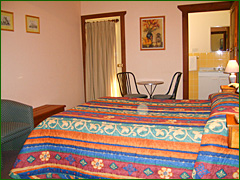 Other accommodation offers

Book accommodation with any of the following accommodation partners and they will donate 10% of the room rate to a WildEndurance participant or team of your choice!
Hotel Blue

HOTEL BLUE supports WildEndurance competitors! Hotel Blue, Katoomba, will donate 10% of your room price to sponsor you, or any other WildEndurance competitor or team you nominate, when you book a hotel room anytime between November 2014 and May 2015!
CLICK HERE to book online, or just call us on (02) 4782 6922 and mention WildEndurance.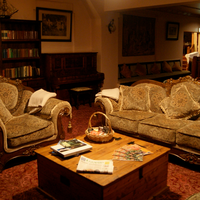 HOTEL BLUE is your perfect home base in the Blue Mountains. Allow yourself to step back into yesteryear, amidst HOTEL BLUE 's rich art-deco style furnishings. The ornate flocked wallpaper and the elaborate chandeliers capture the essence of a bygone era, celebrating the Hotel's 1920s heritage.
Hotel Blue's facilities include a spacious Lounge and Bar, Restaurant, Café, indoor Swimming Pool and heated Spa.

The Falls Mountain Retreat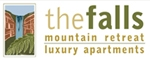 The Falls Mountain Retreat is the Blue Mountains newest luxury hideaway. Hidden away in four acres of peaceful and secluded gardens on the edge of the National Park in Wentworth Falls, famous walking trails, waterfalls and breathtaking views are just a 200 metre stroll away.

The Falls offers fully self-contained, serviced apartment style accommodation that is bold, luxurious and ultra modern - a stylish departure from the historic hotels, cottages and B&Bs for which the Blue Mountains are generally renowned.
For bookings go to The Falls Mountain Retreat or call (02) 4757 8801. Don't forget to mention WildEndurance to arrange the donation!

Whispering Pines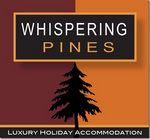 A grand heritage mountain estate, Whispering Pines Chalet is a world class, luxurious country retreat exclusively for couples, standing right at the head of the majestic Wentworth Falls, overlooking the beautiful Blue Mountains and one and a half hours drive from Sydney. Perched on a stunning cliff-top, the Chalet sits secluded in four acres of tranquil gardens & fountains.
This majestic location is just steps from the natural wonder of the World Heritage listed Blue Mountains National Park and just seconds from lookouts and the start of some of the most spectacular walking trails in the Mountains.

Whispering Pines Chalet offers a blend of luxury, privacy, spectacular views and quiet hospitality in a light filled Treetop Studio apartment & a self-contained ground floor studio. Free WiFi hotspots.

Whispering Pines Boutique Holiday Group also offers luxury, self-contained cottage accommodation in Leura & Wentworth Falls. Your booking entitles you to exclusive use of the cottage during your stay. Three bedroom, two bathroom cottages with full kitchens gas BBQs.

For bookings go to Whispering Pines or call 02 4757 1449. Don't forget to mention WildEndurance to arrange the donation!

Katoomba Town Centre Motel - Blue Mountains Heritage Motel - Echo Point Motor Inn

Katoomba Town Centre Motel - Situated in the very CENTRE of Katoomba, the 'Capital' of Australia's beautiful Blue Mountains. Quality family-owned and operated AAA 3.5 star Motel, Bed & Breakfast and Serviced Apartments featuring King, Queen, Superior Queen, Family & Spa accommodation, all with ensuites and excellent facilities.
Quiet, absolute central position well away from Highway & Railway noise, very easy access to great restaurants, cafes, bars clubs & shops. 3 minutes walk to Katoomba Railway Station & RSL Club. 2 minutes drive/12 minutes walk to Echo Point, 3 Sisters, Scenic World, Aquatic Centre & Edge Cinema.
Blue Mountains Heritage Motel - Adjoining the Katoomba Town Centre Motel and sharing all guest facilities, is the Blue Mountains 'Heritage' Motel which also enjoys an AAA 3.5 star rating.



Echo Point Motor Inn / Motel - in the most beautiful, quiet and convenient position in the Blue Mountains. Situated right at the World Famous Echo Point and only 200 metres from the 3 Sisters viewing platform and the Giant Staircase. The motel is just five minutes walk to the Scenic World Skyway Eastern Station.
For bookings go to Katoomba Town Centre Motel (02 4782 1266) or Echo Point Motor Inn / Motel (02 4782 2088). Don't forget to mention WildEndurance to arrange the donation!

More accommodation options
For other accommodation options around Katoomba, Blackheath and in the Megalong Valley please contact Blue Mountains Tourism on 02 4780 5500 or Blue Mountains accommodation and tourism association. Pre booking will be essential for all accommodation!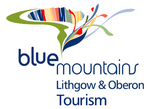 Sponsored by:
Principal Sponsors: