WildEndurance will not be taking place in 2016. Please do not register for this year.
Fundraising Awards
Fundraising Prizes
Fundraising Prizes are based on the average raised per team member.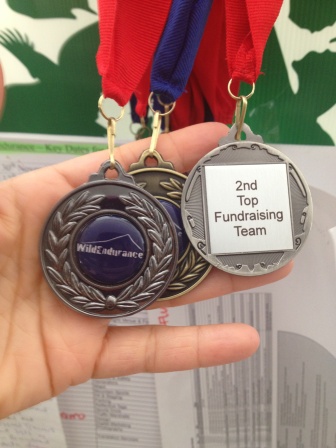 Best Team

Second Team

Third Team

Cut off date to be eligible for prizes is Friday 29th May COB 2015. The Awards Night celebration will be held on Thursday 4th June 2015, 6pm, at the Shelbourne Hotel, 200 Sussex St, Sydney. Click here to rsvp. We hope to see you there.
Top team fundraising prize:
The top team fundraising prize for WildEndurnace 2015 is an Alfresco outdoor cinema package that has been donated by Sold Out National Event Management. The top fundraising team will be able to have the outdoor cinema for use for free to use for an evening. This is a great way to catch up with your team mates, family and friends and enjoy an evening of relaxation after completing WildEndurance.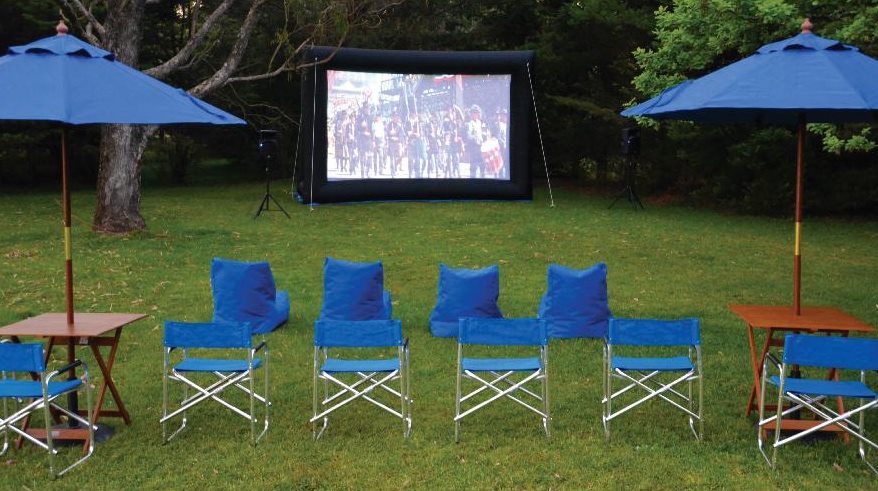 Excellence League

Each team that makes it into the Excellence League will receive a prize (to be announced later).
BRONZE $1000 raised per team member

SILVER $2000 raised per team member

GOLD $4000 raised per team member

Other Award Categories:
Masters League:
Awarded to teams where each member is over the age of 50.
Veterans League:
Awarded to participants once they have completed WildEndurance 5 times.
Sponsored by:
Principal Sponsors: