WildEndurance will not be taking place in 2016. Please do not register for this year.
Get Some Media
Get some media for your team, encourage fundraising, motivate your team and crew, thank your sponsors & celebrate your achievement!

One way to assist your fundraising efforts and get some exposure for your team and the WildEndurance cause is to communicate with your local media and your social media networks.
Social Media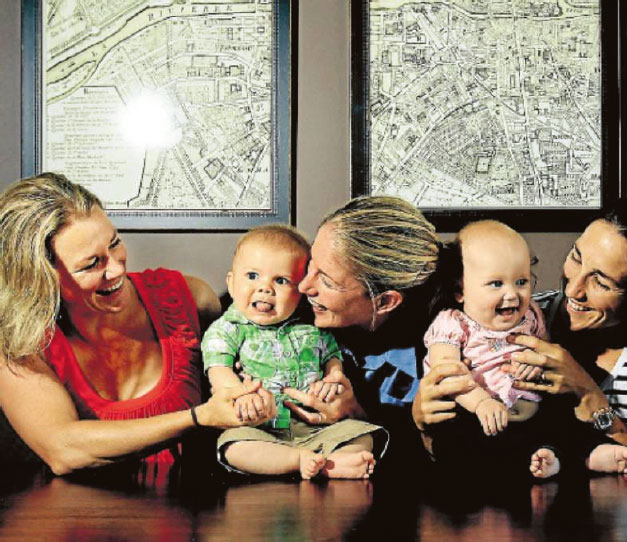 Consider linking your team's WildEndurance team page to your Facebook page or LinkedIn account. You could even set up a team Twitter account and tweet about your training and even during the race itself!

Inspire your friends and family to donate by sending them the WildEndurance video.

Encourage them to enrol their contacts to support you and become engaged with the cause and the competition.
Local Media
Generating local media coverage is a great way to publicise and motivate your team's efforts as well as encouraging your local community to donate to and support your team. The WildEndurance team is available to provide assistance when it comes to writing your press release, finding contacts at your local media and helping you to get media coverage generally. The Cumberland / Courier Newspaper Group is a great place to start.

There are four main news stories you can focus on during the lead up to the event:
Announce that your team has registered to compete in WildEndurance: Things of relevance and interest to cover in your press release would be: your team name, who is in your team, what is your goal and why you are participating in WildEndurance. As well as how you intend to approach your training and fundraising. A good quality interesting team photo will also boost your chances of getting coverage. If you have an interesting or unusual story or angle to build your story around....even better!
Cover your fundraising events/efforts: One way to achieve your fundraising target is to hold a fundraising event - cake stall, boot sale, trivia night etc. You can use your local media to publicise your event and even afterwards you can share your results. Another great publicity opportunity is to recognise the support of your business or a local business either through making a sizeable donation or through dollar-matching. This is a great way to recognise your supporters and give local businesses an incentive to support you by creating some publicity for their business.
Pre-event build up: You can submit a final story before the race occurs announcing it will happen soon. Summarise your training efforts and restate your goals as a team leading into the race. Again, include a compelling team photo that is high-res with a caption of who is in the photo.
Post-event wrap up: Report back on how your team got on in the race. Where you were placed, your time, the highs and lows, the drama, the fun, the lessons learnt and what you got out of the experience. Most importantly...a last call to action for fundraising donations, or a tally of the money you have raised for the cause. And of course, a fabulous photo from the event, or at the finishing line. The WildEndurance official photographer may also be able to help supply you with a team photo from the event for you to use.
The Wilderness Society is happy to help, by sending a standard 'end of challenge' press release to your local paper with customised comments and information relevant to your team. If you would like us to send a release to your local paper, please email gcampbel@javlin.com.au answering the following questions:

Post-event questions for team media release: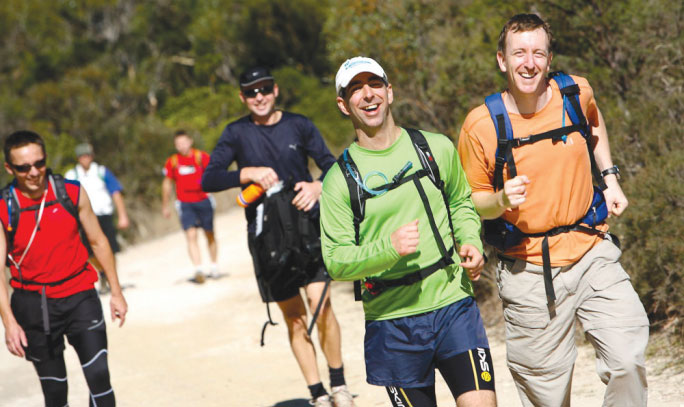 What is your team name and number?
Who is the team captain?
Who are your team members?
Where are you from?
Why did you enter WildEndurance/ what was your motivation?
What are your thoughts about the WildEndurance experience?
How did you find it?
Did you complete it and what was your time?
What was a standout fantastic moment?
What was the most difficult part of the journey?
How did you stay motivated?
How much training did you do and what was your training strategy?
Is this your first time in this event?
Would you do the event again?
What is your local paper you would like to see this story in?
Do you give permission for the WildEndurance office to send your story and your team photo to the press?
Who will be the person to attribute any quotes to in the story?
How did you hear about WildEndurance? Through the paper, internet, a friend etc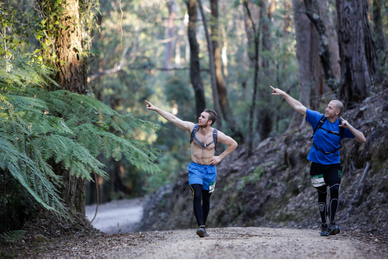 Sponsored by:
Principal Sponsors: