WildEndurance will not be taking place in 2016. Please do not register for this year.
Team Fundraising
The fundraising challenge
The whole purpose of WildEndurance is to raise much needed funds for The Wilderness Society's conservation campaigns for a brighter, healthier Australia.

Each participant entered in the WildEndurance event is required to raise a minimum of $400 for the Wilderness Society's Wilderness Fund. This is only the minimum though, many of our teams reach far greater fundraising targets AND there are some great prizes on offer for the teams that top the Fundraising Leaderboard! Cut off date to be eligible for prizes is COB on the 29th of May 2015.

Please note that in order to compete in the event, teams must have raised the mandatory minimum of $400 per member by COB on the 29th of May 2015. This is in addition to the non-tax deductible registration fee.
Success Stories
Juliana Smith: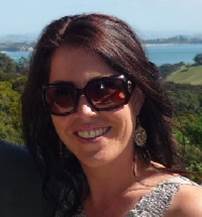 When Juliana Smith signed up for WildEndurance, she was new to the event, and new to fundraising. But she had some strong inspiration to drive her efforts. Five years ago Juliana lost her sister, Teresa, to cancer. So she decided to do the event in memory of Teresa, who was passionate about the environment. Juliana didn't tell her supporters, but it helped motivate her efforts. With a few simple fundraising ideas, and some serious baking, Juliana raised an amazing $5,370 making her the top individual fundraiser for 2013.
One of the secrets to Juliana's success was definitely her baking. "I basically baked my way to the top! There were a few weeks there where I was bringing in cakes or slices to my office, about 4 days a week. I realised I could sometimes make up to $100 a day." Juliana's mum also pitched in, regularly taking a freshly baked cake to the school where she works, which helped top up the funds.
Her sister's passion for the environment was infectious, and on Juliana's training walks, she began to think more about her surroundings. "I came to appreciate how beautiful our wilderness is, and how important it is to protect it for our children – and it made me want to raise as much money as I could for The Wilderness Society."
Juliana's top fundraising tip would be to remember to say thanks to your supporters, and regularly update them with your progress. "Try and personalise the way you communicate with them. I used to put photos of my training walks in the kitchen at work, with a thank-you note and an update of how much money I had raised so far. " Her other advice is to look to your employer for a contribution. "I actually forgot to ask my company if they would match my fundraising, which many workplaces do these days." There's always next year….
Alan Bell: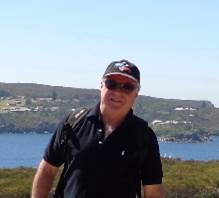 Alan Bell loves a challenge – and not just the physical one of taking part in WildEndurance, trekking 50km through Blue Mountains wilderness. When Alan set out to raise as much money as he could for The Wilderness Society, he decided that he wasn't going to settle for a "no" from anyone.
As a member of the "Never Give In" team, those words became Alan's motto for his fundraising efforts. "I started by sending out an email to all my friends on numerous occasions. If they didn't donate, I would follow up again and again. I like to think that I was pleasantly persistant.!" Alan's persistence paid off, receiving the award for the second/third highest individual fundraiser last year, raising a total of $4,560.
One of Alan's top tips for participants, when asking friends and family for donations, is to try to do something a little different. For Alan, it was about how he communicated with potential supporters. His approach was to to convey as many details as possible about the challenge that he was embarking on, and paint a clear picture of how difficult it was going to be.
Along the way he included pictures of his training, diagrams of the course, and stressed that he was doing the hard work, putting himself on the line for the event and the cause. As time moved closer to the event date, Alan even sent out a gradient map, detailing how steep the climb would be, especially towards the end of the course. "I pointed out that the last 10km was going to be 20,00 of the hardest steps I've ever taken!"
Sharing stories over the months of training, and about the work done by The Wilderness Society, also helped motivate supporters, and helped them to understand the cause that was motivating Alan to embrace this personal challenge. So don't be afraid to ask more than once, or twice, or three times.... and "Never Give In" could just be the motto that works for you.
Brett Sidebottom: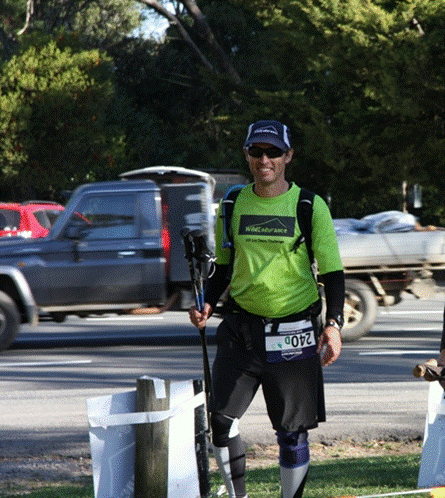 As a horticulturalist, Brett Sidebottom knows about plants, and has long been passionate about bushwalking and the Australian wilderness. So participating in WildEndurance -and fundraising for The Wilderness society, were both a natural fit for this nursery manager. And when it came time to ask colleagues to sponsor him in his efforts to complete the 100km race through the Blue Mountains, it was a cause they also understood.
Staff at the nursery in Springwood where Brett works were right behind him from the beginning. "Staff in our company are very generous when it comes to donating to causes, but they also have a real affinity with the environment, and with what The Wilderness Society is about." Their generosity helped Brett to raise $5,152, placing him as the second highest individual fundraiser for 2013.
Brett had participated in WildEndurance in 2011, and this time was captain of "The Van Buren Boys" team. His approach is to keep all his supporters involved and interested in what he's doing, as he describes it "keeping them along for the ride." Brett also works hard to keep his communications fresh. "I kept them informed throughout my training, and I'd try to vary what I had to tell them each time, always saying something new. I updated my web page each time too, and put up photos in the canteen."
Many of the company's 300 staff across NSW and Victoria sponsored Brett. He even had a "time to finish" competition, with a prize for the person who guessed closest to his finishing time. Perhaps the clincher in the support he received from work, was the matching donation from the company itself. "That definitely helped. Straight away you get double bang for your buck!"
So don't be shy when talking to your workmates – and your boss, they might just go wild for you too.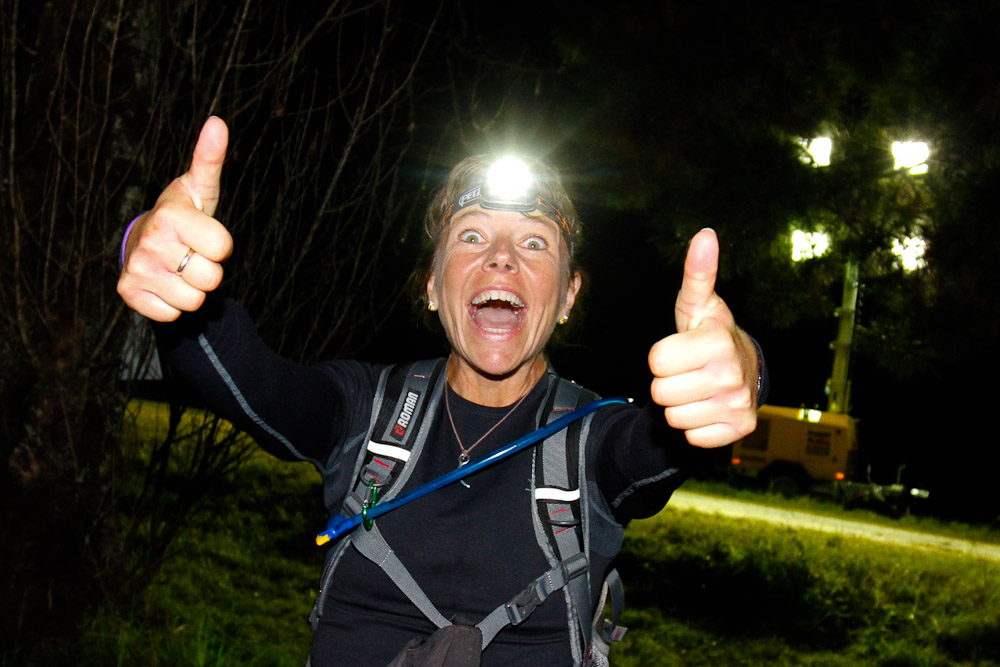 The Excellence League
We also issue a challenge to all participants to have your team join the Excellence League. This is a league to honour the teams who have really excelled in their fundraising efforts:
BRONZE $1000 raised per team member
SILVER $2000 raised per team member
GOLD $4000 raised per team member
Each team that makes it into the the Excellence League will receive a prize.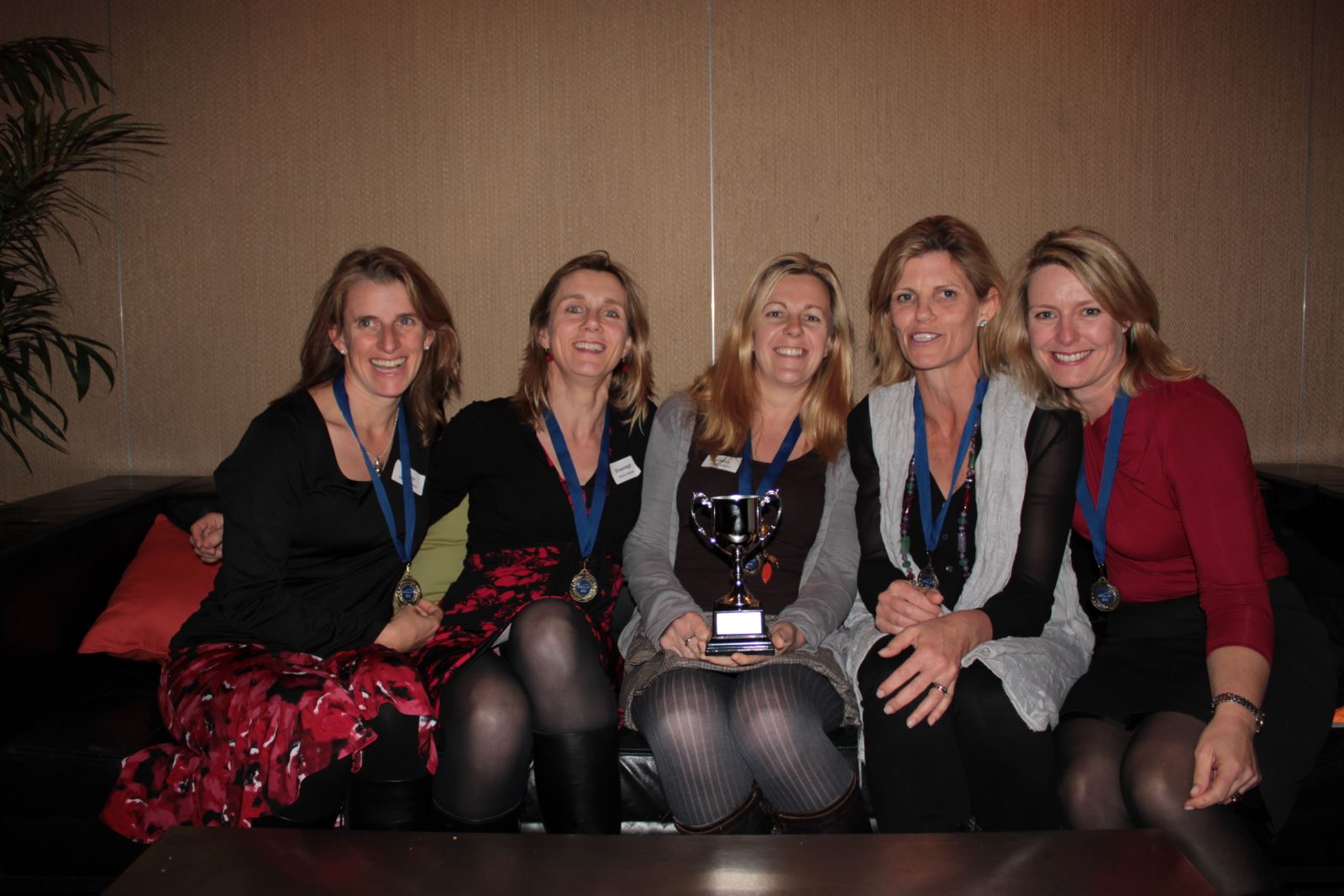 Sponsored by:
Principal Sponsors: