WildEndurance will not be taking place in 2016. Please do not register for this year.
Useful Sponsor and Training Links
Our event partners

Mountain Sports is an events company born through the desire to bring fun events to people of all abilities. While we will always cater our events to be challenging we value the possibility that everyone with a desire to compete be to able to participate".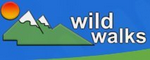 Wildwalks
is an online Bushwalking Guide Book with the aim of helping more people get out and safely enjoy the many great bushwalks and camping opportunities in NSW. It does not matter if you are new to bushwalking or experienced, there is something here for everyone.
Wildwalks is developed by small group of people who are passionate about the outdoors. We want to encourage people to "get out there" and enjoy the great places on offer.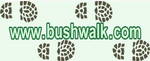 Bushwalk.com
is an online community for friendly and helpful discussion of topics of interest to bushwalkers and repository of bushwalking related information submitted by bushwalkers, for bushwalkers. Participation is free and open to all bushwalkers.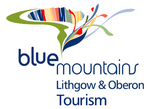 Visit
www.visitbluemountains.com.au
and take a few days in the fresh mountain air before or after the event so you have some time to enjoy the area you are about to, or, have just conquered!! Relax and rejuvenate in a range of properties that can be found on our website, or contact staff at our Accredited Visitor Centres on 1300 653 408 for more information on places to stay and things to do in the inspiring Blue Mountains, Lithgow and Oberon Region.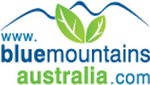 The
BlueMountainsAustralia.com
website is proudly developed and managed by Blue Mountains Web Pty Ltd (trading as Stralia Web and BlueMountainsAustralia.com). Originally launched in 1996, the website is designed to support our local Blue Mountains community, local businesses and tourism industry.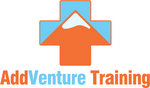 AddVenture
Training will prepare you for your next adventure: WildEndurance, The North Face 100, Paddy Pallin Adventure Races, Marathon, Capital Punishment and more. A variety of squads, clinics and social training sessions for the absolute beginner or the seasoned athlete. Get into the action today!

Our sponsors



Trek & Travel was first established in 1968 as Southern Cross Equipment, and has been trading as Trek & Travel since 2002. Private ownership provides us with the freedom to choose our own business path, and we have therefore developed a retailing concept that we hope will inspire you.

Trek & Travel combines the best outdoor products from around the world with experienced staff who all share a passion for travel and adventure. This passion for the wilderness, cultures and heritage of the planet keeps us actively seeking new places to explore.

Trek & Travel staff choose only the best products from innovative, recognised and reliable domestic and international outdoor gear manufacturers. Our philosophy at Trek & Travel is to provide the level of personal service that we would be happy to receive.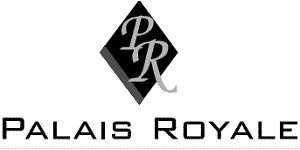 Palais Royale is pleased to be the Accommodation Event Sponsor for this year's WildEndurance race. Our unique 40 room boutique heritage property is ideally located in the heart of Katoomba. Facilities include all ensuite Guest rooms, 3 onsite Guest Lounges, Grand Ballroom for Race Registration and a Grand Dining room, Gazelles where we will host two carbs Buffets on registration night. We also have onsite complimentary parking for up to 40 Cars and a Spa and Sauna! Ideal for resting those aching post race muscles! Palais has other sister properties in Katoomba, La Maison, Belgravia Cottage and Katoomba Mountain Lodge – Accommodation to suit every budget.
Please mention WildEndurance when you make your booking to get our special rate and call the property you are interested in staying at. Don't forget to pre book for your Carbs buffet on Friday night as these sell out quickly and specify your session time as either 6pm or 8pm.
To book call 024784 6300 or email stay@palaisroyale.com.au or visit our website on www.palaisroyale.com.au

Trail running has deep roots at
Salomon
where innovations such as the Agile Chassis System on the XT Wings shoe or Seamless technology on trail running apparel continue to take athletes further, faster. The collaboration of mountain product experts and mountain athletes, as well as Salomon's commitment and heritage in adventure racing, has resulted in a complete trail running package from high tech and unique footwear and apparel to lightweight backpacks, addressing the needs and desires of every trail runner.

LineBreak
is a global originator of compression and thermoregulatory sportswear. We are proud to be involved in this year's Wilderness Society WildEndurance because it gives us the opportunity to demonstrate how well our range of compression tights and undergear performs under the harsh conditions of such an event. As training volume intensifies, recovery between sessions is paramount which is why we recommend adding compression tights to your recovery regime. During training and the event itself, maximum endurance and comfort can be achieved through the thermoregulatory benefits of our garments which maintain optimum body temperature in both hot and cold conditions whilst providing improved circulation to working muscles.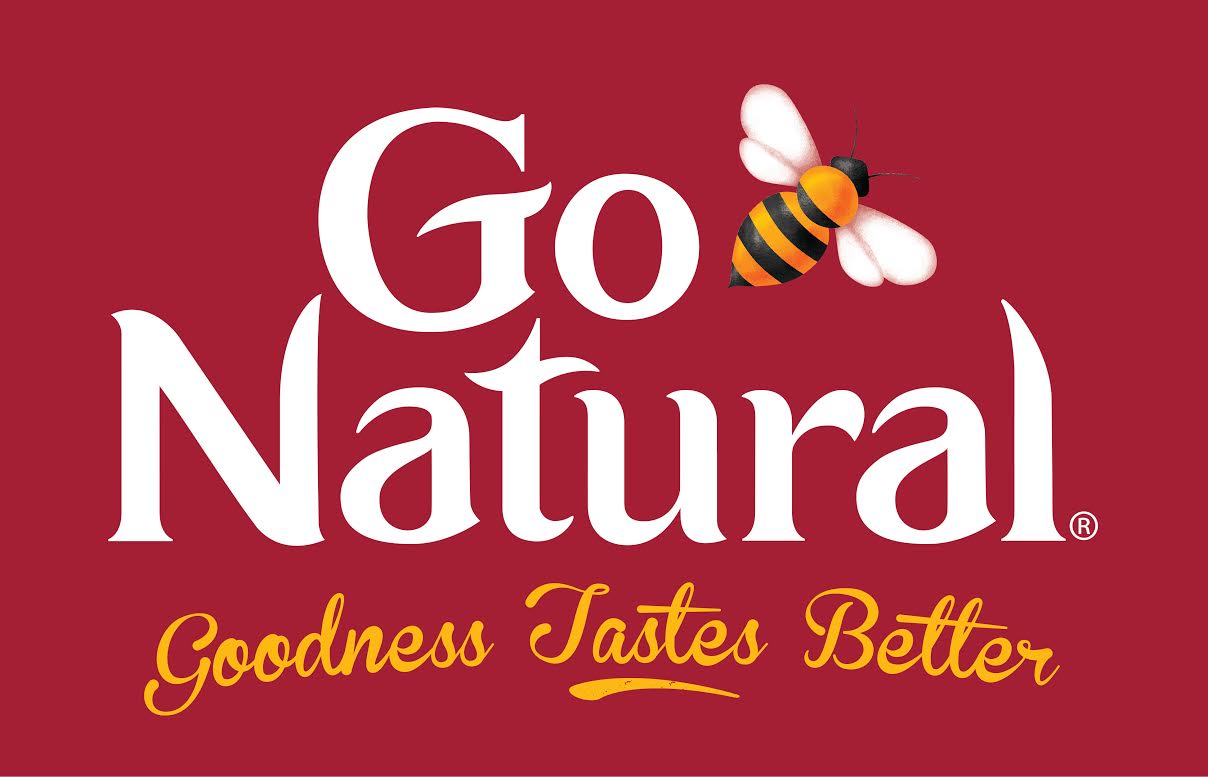 Want the best food for you?
Go Natural
prides itself on delivering to you the very best products in the categories we compete. Our range has something for everyone and for almost every snacking occasion to complement your healthy lifestyle. For events like this choose from our Natures Superfoods range for before, during and after the event. Our Trail Mix products are packed with a wide range of essential nutrients at just 160 calories per serve. Find us in the health food aisle of all good supermarkets.

SILVA
is the leading manufacturer of quality compasses, starting in 1933 with the invention of the world's first liquid filled compass. Compasses and navigation equipment remains a core product category for SILVA but these days our product range also includes headlamps, ranging from very compact versions suitable around the camp site to high-power lights for night racing on foot, on bike or on the water. Further product categories includes outdoor instruments, binoculars and general wellbeing and fitness equipment.
SILVA, based in Stockholm, Sweden, is a division of FISKARS OUTDOORS within the FISKARS Corporation.
www.fiskars.fi
.
Sponsored by:
Principal Sponsors: